I wear the uniform of freedom and sing an original song about a shady purchase at a Circle K, a shy fella shares his thoughts on anyone who has a problem with that, wisdom from a trailer house kitchen, a true statement, and café con queso.
Somebody said…
Some people looove to feel offended because it makes them feel important. When your only tool is a hammer, suddenly every problem starts to look like a nail. And when the only time you feel relevant is when you claim to be offended, suddenly everything looks offensive.

Oliver Markus Malloy, "Inside the Mind of an Introvert"
Learn from me…
Runny pancake batter thickened with oatmeal yields something inedible that resembles a cow patty. There's not enough syrup in the world to fix this problem.
Fun fact…
If you put all the people arrested for committing horrific crimes at Epstein's Magical Pervy Underage Island in one room and locked the door, nobody would ever have to pee.
This makes me laugh…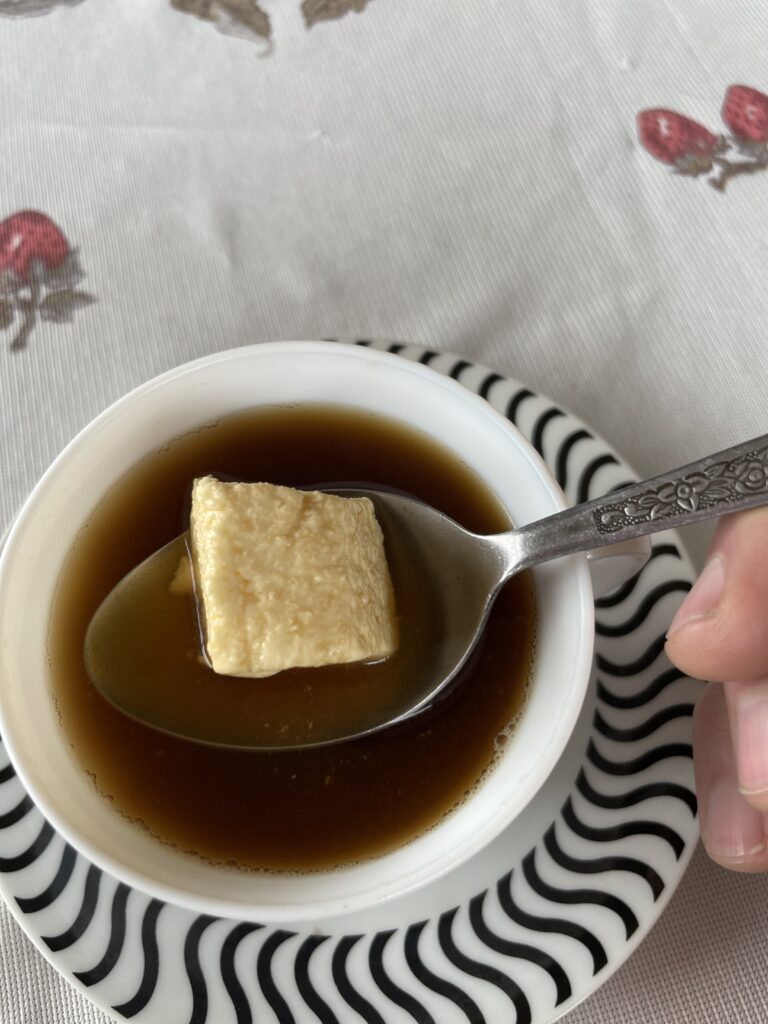 Don't let anyone tell you not to play with your food.

Colombians put cheese in coffee.